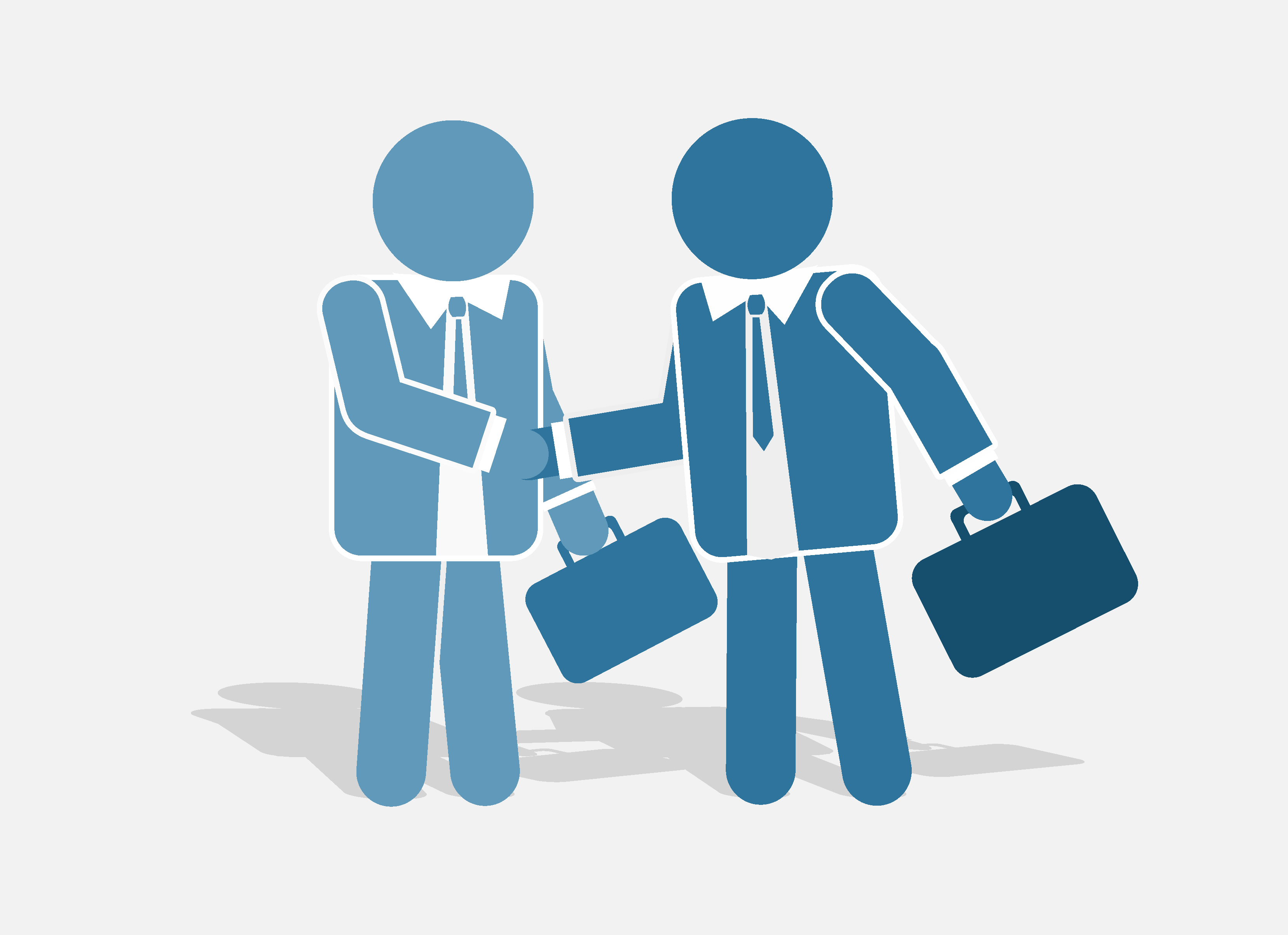 Engage deeply with your customers
Connect with customers more intuitively and never neglect a prospect again with our unique CRM designed to strengthen accountability in your sales team.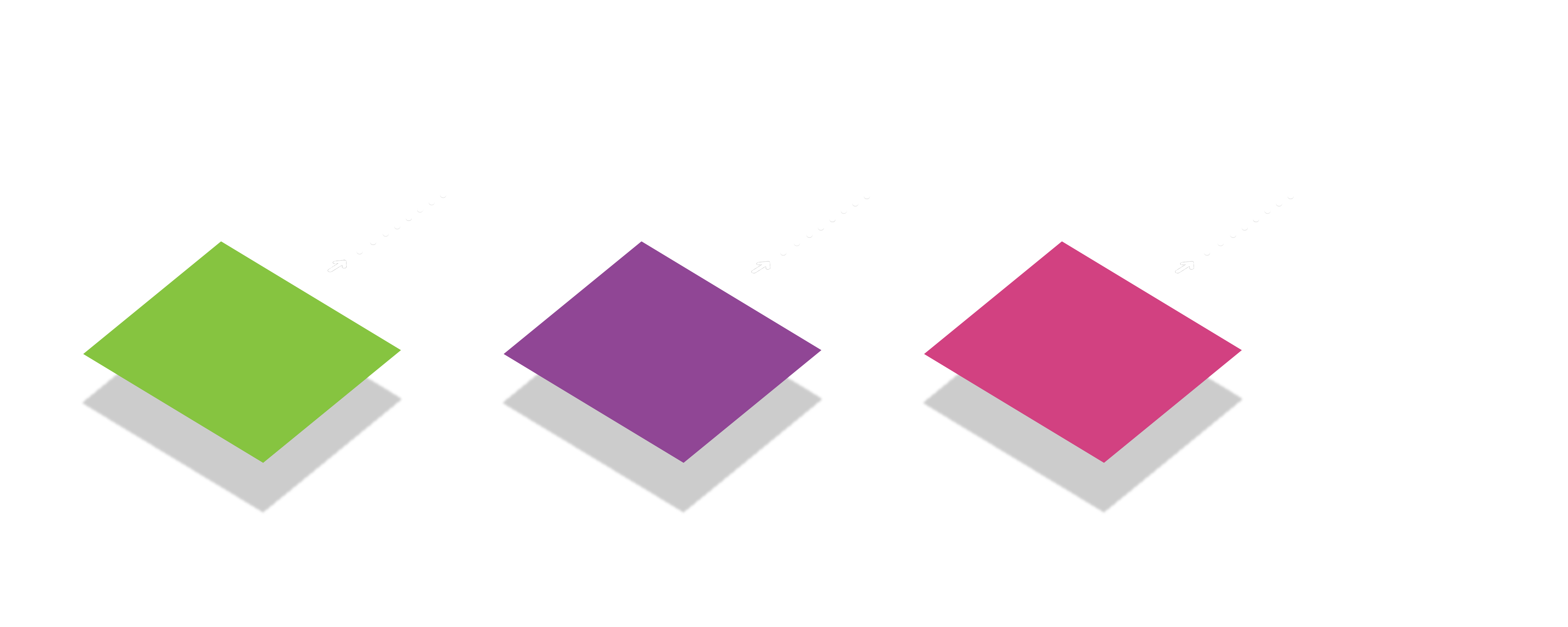 Leverage your talent and technology
Let your team do their best work with digital business systems that are simple, secure and systematic. Choose from a range of tools to improve a specific process or streamline whole-of-business activity.
Discover how you can benefit from NexusSuite